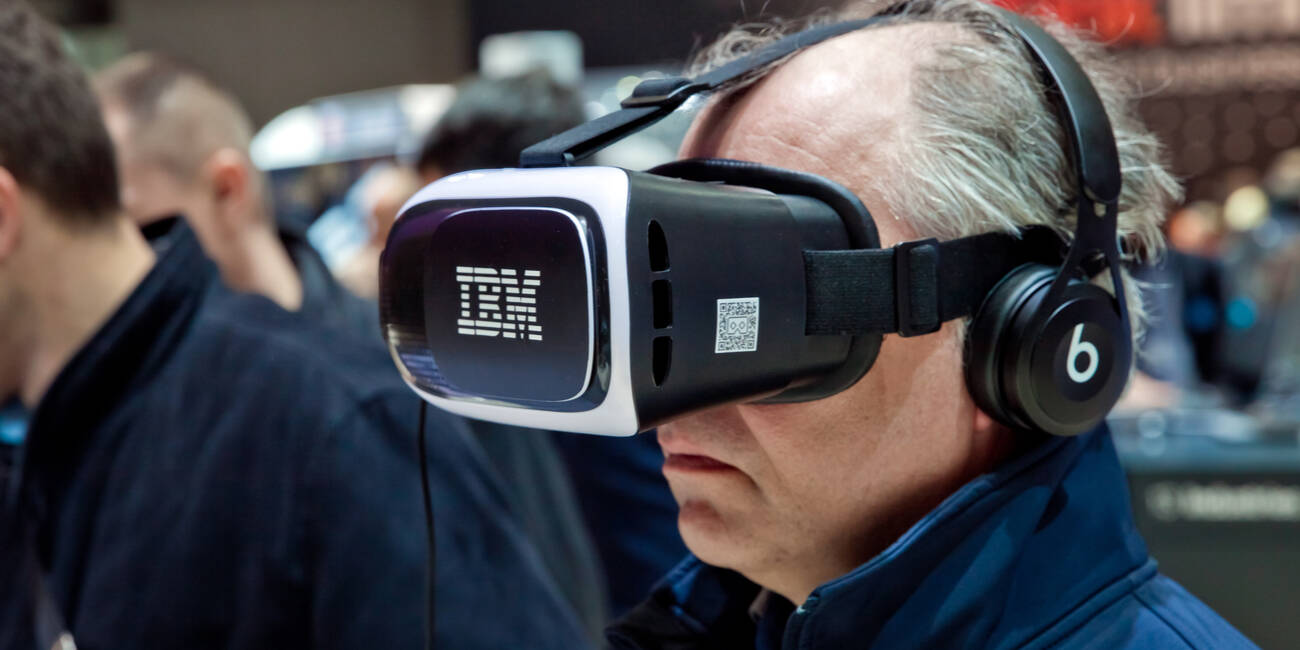 IBM's email migration misadventure has been worse than the IT titan has let on, current and former staff have told us.
Big Blue yesterday acknowledged "some IBM employees are experiencing email service delays," and that the company is using "a variety of alternative communications tools to ensure minimal disruption to our clients and to our business" while it restores its systems.
We're told IBM's communications problems follow from an email migration, planned over the past 18 months, that aimed to move the tech giant's messaging data from HCL servers to machines operated by Big Blue. The migration didn't go as planned, and has led – for some portion of the company – to four or five days with limited or no email capability and the inability to schedule calendar events and meetings. Outlook, Verse (IBM's webmail), and Notes have been affected; Slack chat messaging, at least, has been spared.