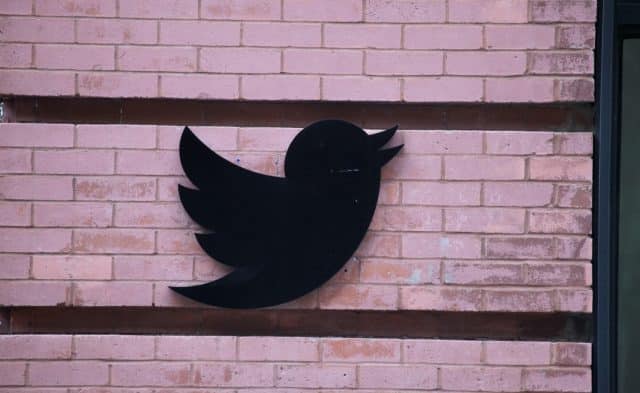 There is a great deal to be said in favor of making software, apps and code available on an open source basis. And this is particularly true of the algorithms that influence so many aspects of life, and control what is seen online.
Now Elon Musk has suggested that Twitter's own algorithm could be made open source — perhaps as soon as next week.
Twitter has been subject to not only immense criticism since Musk took over at the helm, but also intense pressure to make its code available. If the algorithm at the heart of the service was indeed made open source, it would help to quieten those who have voiced concerns about perceived manipulation on the platform.