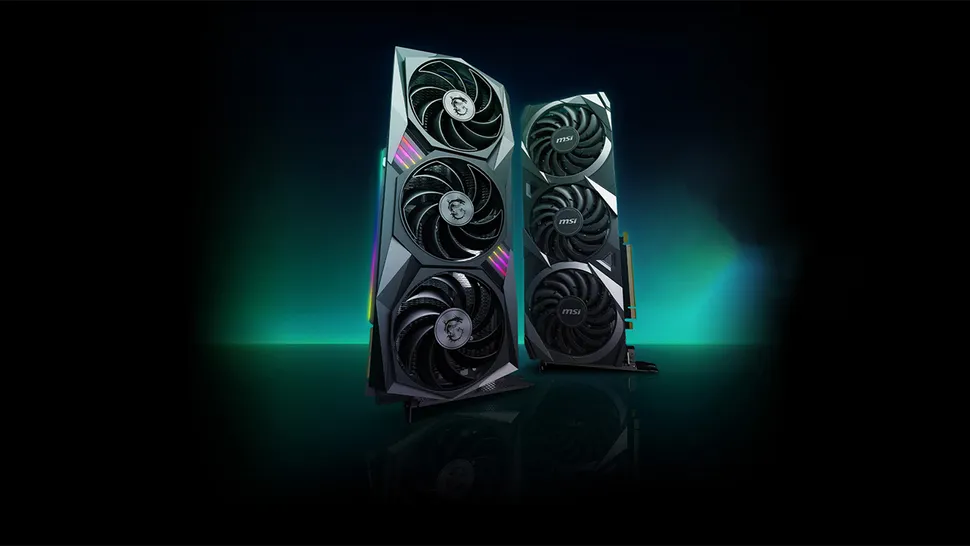 The industry shipped 42 percent fewer discrete GPUs than a year prior.
Demand for graphics cards significantly increased during the pandemic as some people spent more time at home playing games, whereas others tried to mine Ethereum to get some cash. But it looks like now that the world has re-opened and Ethereum mining on GPUs is dead, demand for desktop discrete GPUs has dropped dramatically. In fact, shipments of discrete graphics cards hit a ~20-year low in Q3 2022, according to data from Jon Peddie Research.
The industry shipped around 6.9 million standalone graphics boards for desktop PCs — including the best graphics cards for gaming — and a similar number of discrete GPUs for notebooks in the third quarter. In total, AMD, Intel, and Nvidia shipped around 14 million standalone graphics processors for desktops and laptops, down 42% year-over-year based on data from JPR. Meanwhile, shipments of integrated GPUs totaled around 61.5 million units in Q3 2022.