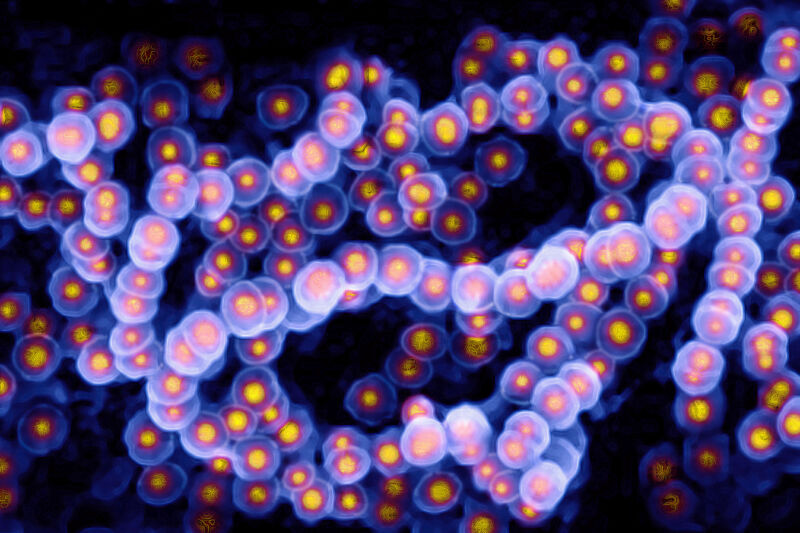 Rise seen as another aftereffect of the pandemic disrupting disease transmission.
Scarlet fever is spiking in the UK, with case numbers more than fourfold higher than normal for this time of year. And a rare but serious invasive disease caused by the same bacteria that causes scarlet fever and strep throat—Group A streptococci—is also surging, killing at least eight children in the UK, according to media reports.
The unusual rise is seen as yet another anomalous disease transmission cycle rippling in the wake of the COVID-19 pandemic. Like many other seasonal infections, scarlet fever cases in the UK virtually flattened at the end of the 2019–2020 season and bottomed the chart throughout the 2020–2021 season, according to data released by the UK Health Security Agency.