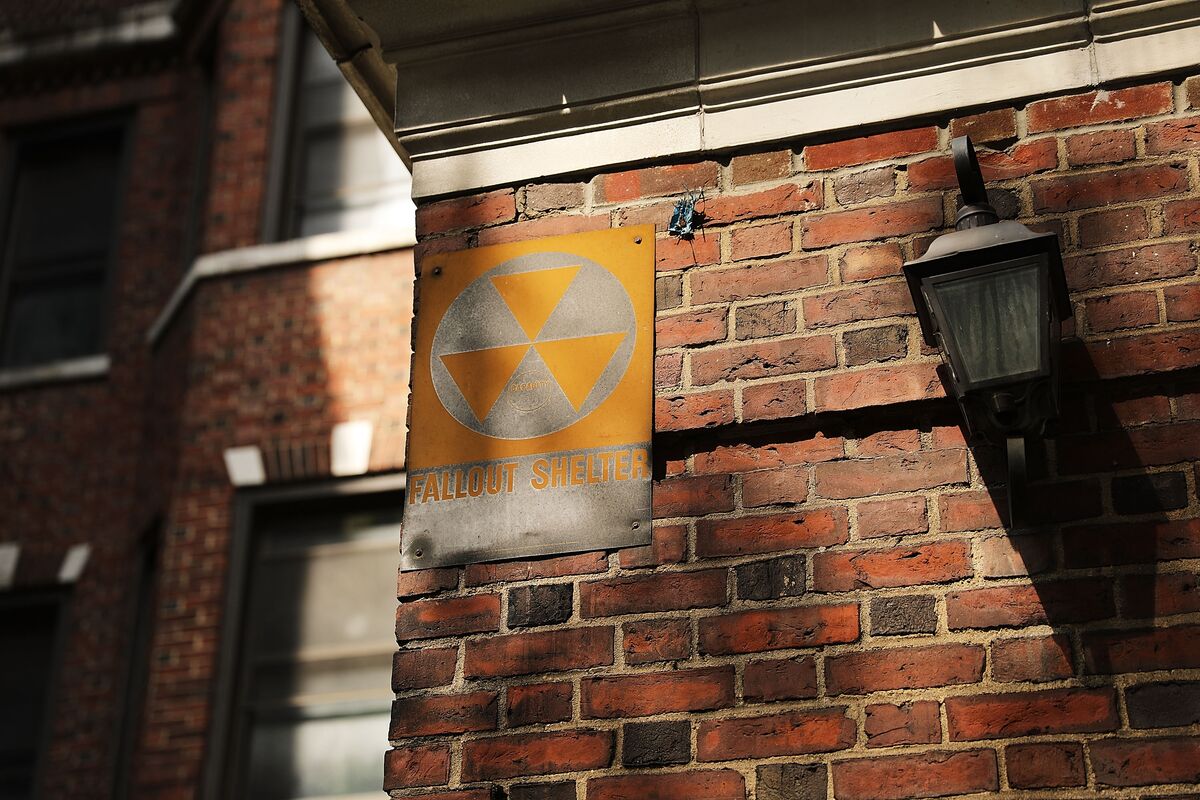 In the event of a nuclear disaster, would you know what to do? If you're a New York City resident, there's a YouTube video for that.
The city's Department of Emergency Management released a public service announcement video outlining the three steps that residents should take in case of a nuclear attack.
The PSA is no need to panic: The likelihood of one happening in or near New York City is "very low," according to the city's website. But just in case, the video, released Monday on its YouTube channel, advises New Yorkers to do the following:
Get inside fast, and don't stay in the car
Stay inside, and shut all doors and windows. Head to a basement if possible. Remove and bag all outer clothing if exposed outdoors
Stay tuned to the latest information
While a spokesperson for the Emergency Management Department said there's "no direct threat" to the city, she said it was important New Yorkers know what to do.