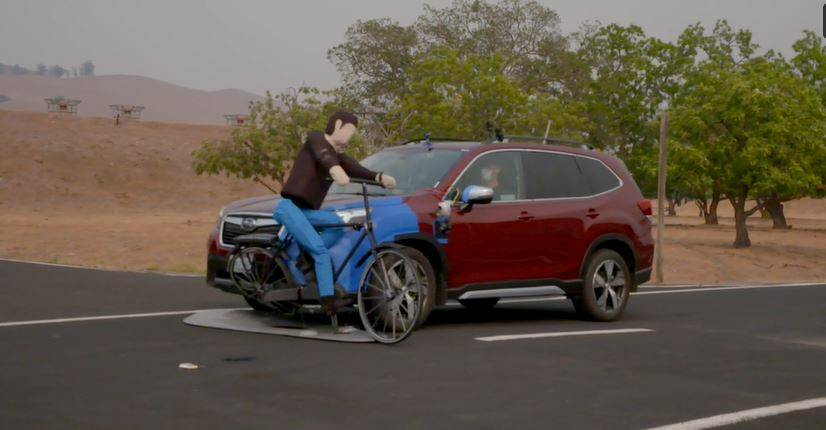 Still think we're ready for that autonomous future?
Autonomous cars may be further away than believed. Testing of three leading systems found they hit a third of cyclists, and failed to avoid any oncoming cars.
The tests performed by the American Automobile Association (AAA) looked at three vehicles: a 2021 Hyundai Santa Fe with Highway Driving Assist; a 2021 Subaru Forester with EyeSight; and a 2020 Tesla Model 3 with Autopilot.
According to the AAA, all three systems represent the second of five autonomous driving levels, which require drivers to maintain alertness at all times to seize control from the computer when needed. There are no semi-autonomous cars generally available to the public that are able to operate above level two.