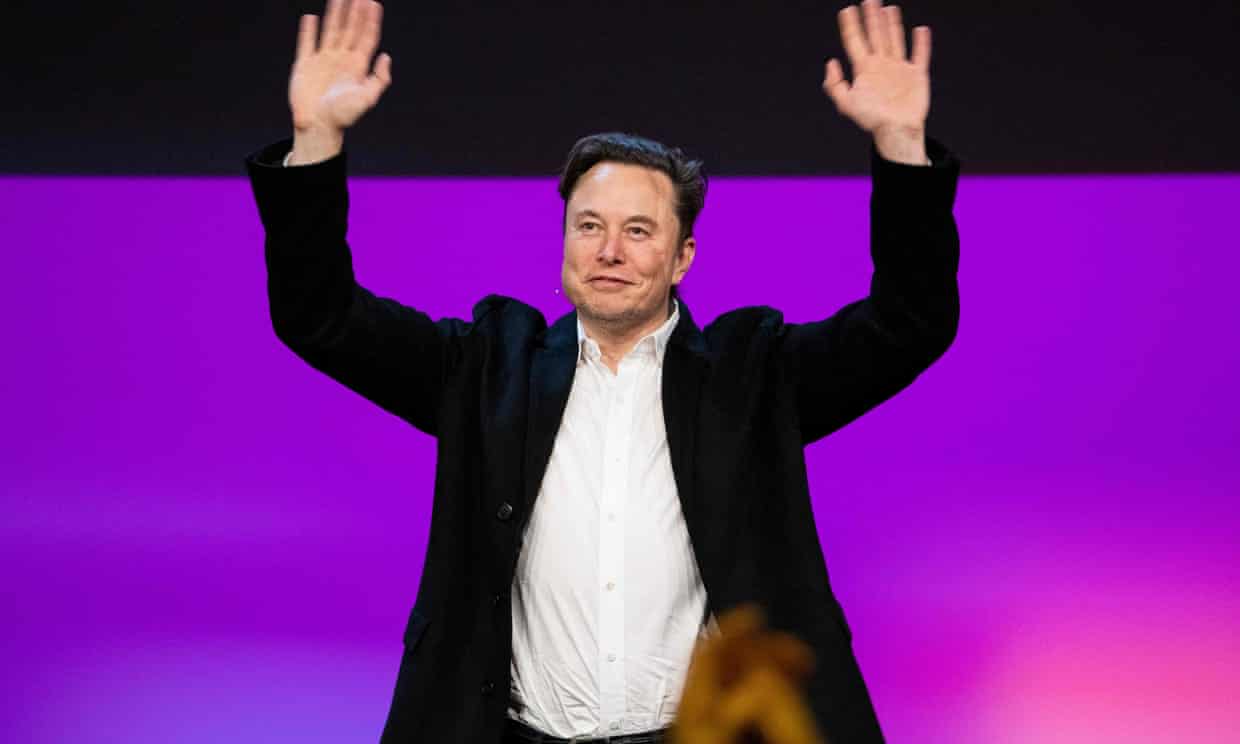 The social media company adopted a shareholder rights plan to protect itself from the billionaire's bid.
Twitter has announced a limited-duration shareholder rights plan that may thwart billionaire entrepreneur Elon Musk's attempts to take over the company.
Musk, the chief executive of Tesla and the world's richest person, had offered to buy the social media platform for $43.4bn, arguing he wanted to release its "extraordinary potential" to support free speech and democracy across the world.
In response, Twitter's board on Friday unanimously approved a plan that would allow existing shareholders to buy stocks at a substantial discount in order to dilute the holdings of new investors.