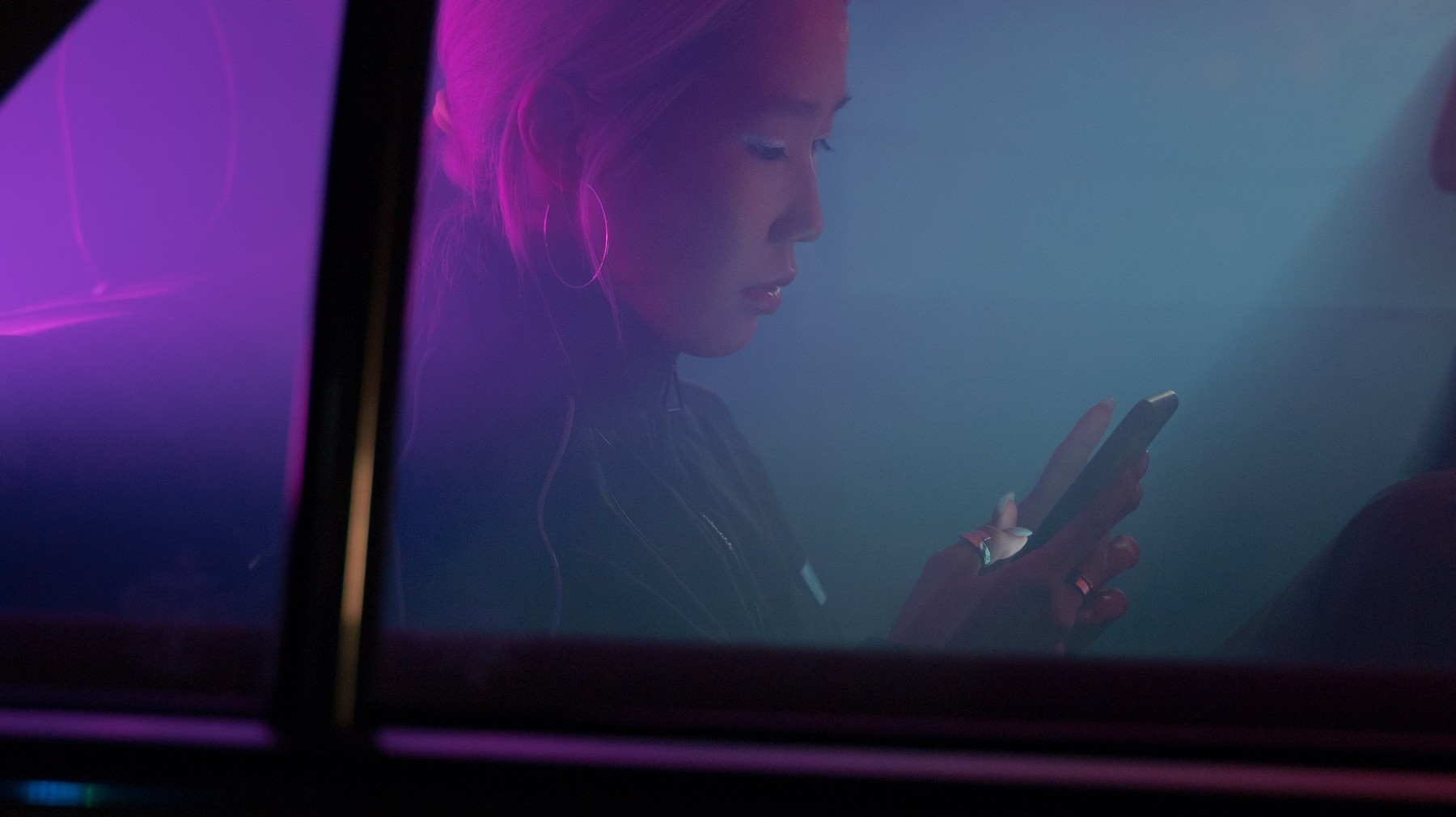 Motherboard obtained reports of stalking, harassment, and abuse using AirTags, targeting victims of intimate partner violence.
One year ago this month, Apple unveiled the AirTag, a shiny, half-dollar-sized coin with a speaker, Bluetooth antenna, and battery inside, which helps users keep track of their missing items. Attach an AirTag to your purse, keys, wallet, or even your car, and if you lose it, the device will ping every nearby Apple product with Bluetooth turned on to triangulate its location. Those devices send its location back to you on a map, showing where the AirTag has been and its current location.
Police records reviewed by Motherboard show that, as security experts immediately predicted when the product launched, this technology has been used as a tool to stalk and harass women.
Motherboard requested records mentioning AirTags in a recent eight month period from dozens of the country's largest police departments. We obtained records from eight police departments.