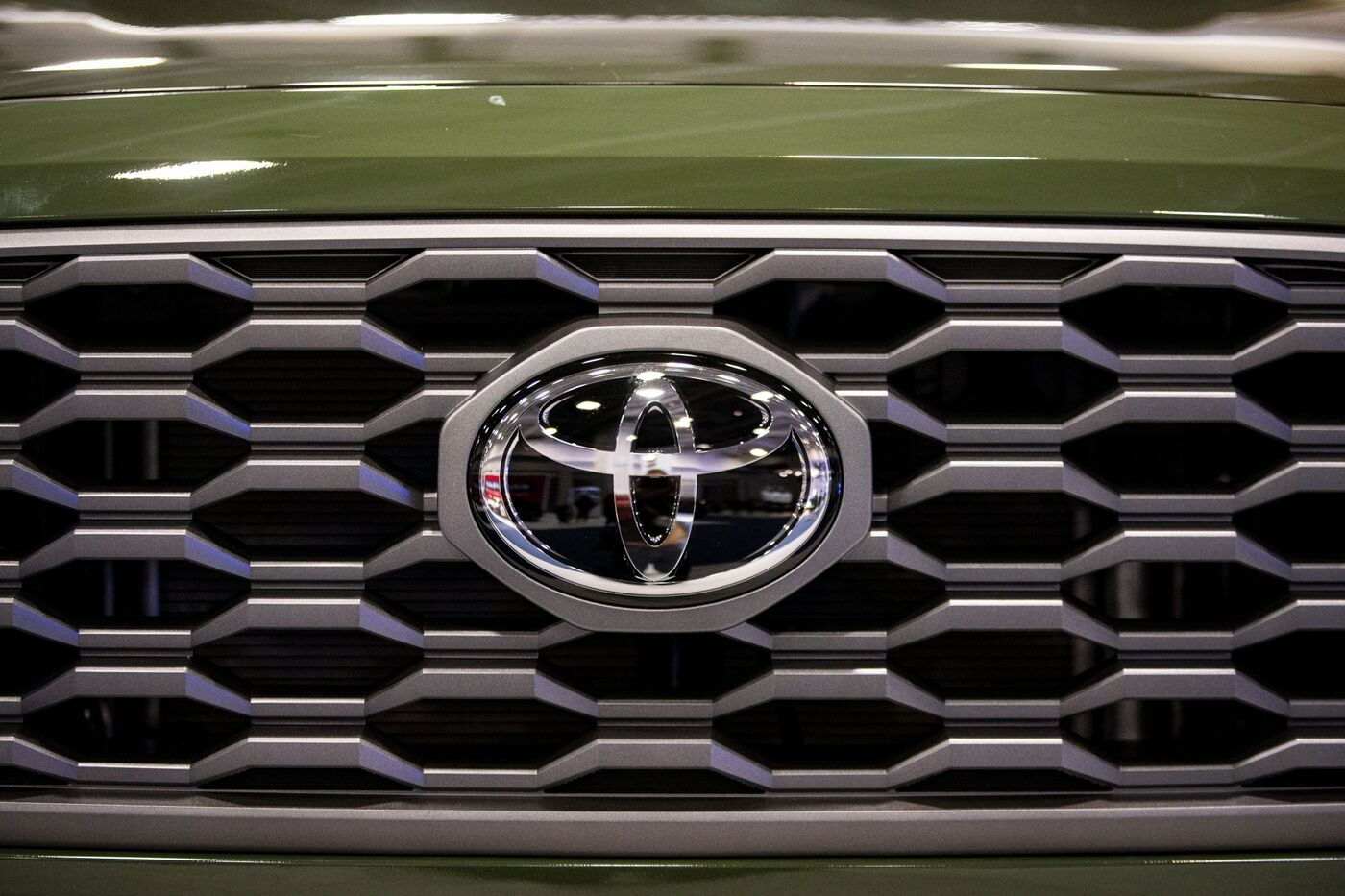 Toyota Motor Corp.'s Japanese factories suspended output on Tuesday after a key parts supplier shut down its computer systems due to a cyberattack, the latest blow to the carmaker's efforts to make up for lost production earlier this year.
The world's top auto producer is halting operations at all 14 plants in its home country, impacting about 5% of output for the month. The stoppage is linked to Kojima Press Industry Co., which confirmed Tuesday its server was subject to a suspected ransomware attack over the weekend. Toyota shares rose less than 1% in Tuesday morning trading.
The manufacturer of metal, plastic, and electronic components shut down its server Sunday after discovering it was infected with a virus and receiving threatening messages, the supplier said in a statement. The closely held parts maker is in contact with relevant police and government authorities and is trying to restore its system from March 2, a spokesperson for the company said late Monday.