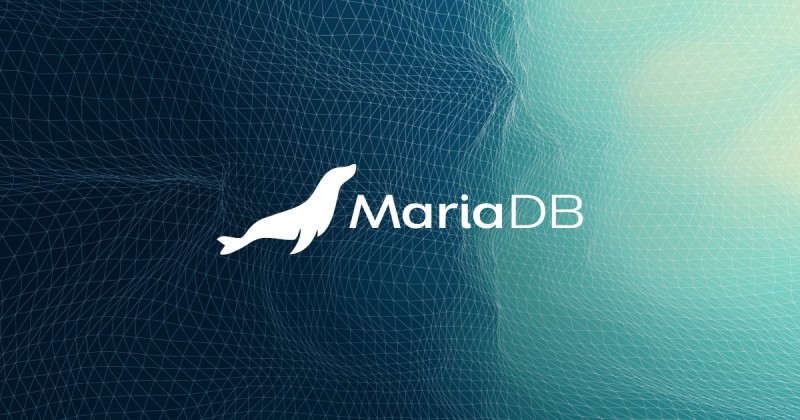 MariaDB, Fast Growing, Popular Open Source Database Software Company, Will Enter Its Next Growth Phase with New York Stock Exchange Listing in Partnership with NYSE-Listed Angel Pond Holdings Corporation.
MariaDB is at the nexus of open source software and cloud, and its next growth phase will be primed by NYSE listing and enhanced capital access.
The transaction implies a pro forma MariaDB enterprise value of approximately $672 million.
The signing of the business combination agreement is accompanied by a $104 million fully funded Series D private placement led by new and existing investors and a $18 million fully committed PIPE.
Existing shareholders of MariaDB will roll over equity into the combined company.
Following the transaction, the combined company will be named MariaDB plc.