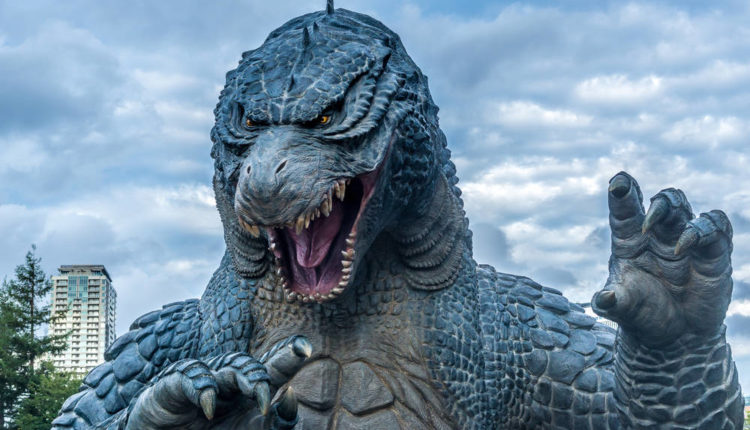 Pulls Mothra, Mecha Rodan, King Ghidorah, Kumonga, and even King Kong along for the $150m ride.
The United States Airforce (USAF) has unveiled Project Kaiju, a $150m (£108m) effort to build "cognitive electronic warfare" systems capable of operating entirely autonomously – to be run under Godzilla's watchful eye.
Named for the entertainment genre, Japanese for "strange beast", Project Kaiju is not – sadly – an effort to breed giant monsters to defend US interests. Rather, it's the name given to a project which seeks to give the USAF better electronic warfare capabilities – including the ability to run autonomously, without human interaction.
"US aircraft are increasingly required to operate in hostile environments heavily defended by integrated air-defence systems (IADS)," Project Kaiju's coordinators explained in the Broad Agency Announcement (BAA) unveiling the project. "The next evolution of advanced IADS is likely to employ radars, surface-to-air (SAM), and air-to-air (AAM) threats that utilise multi-spectrum technology.