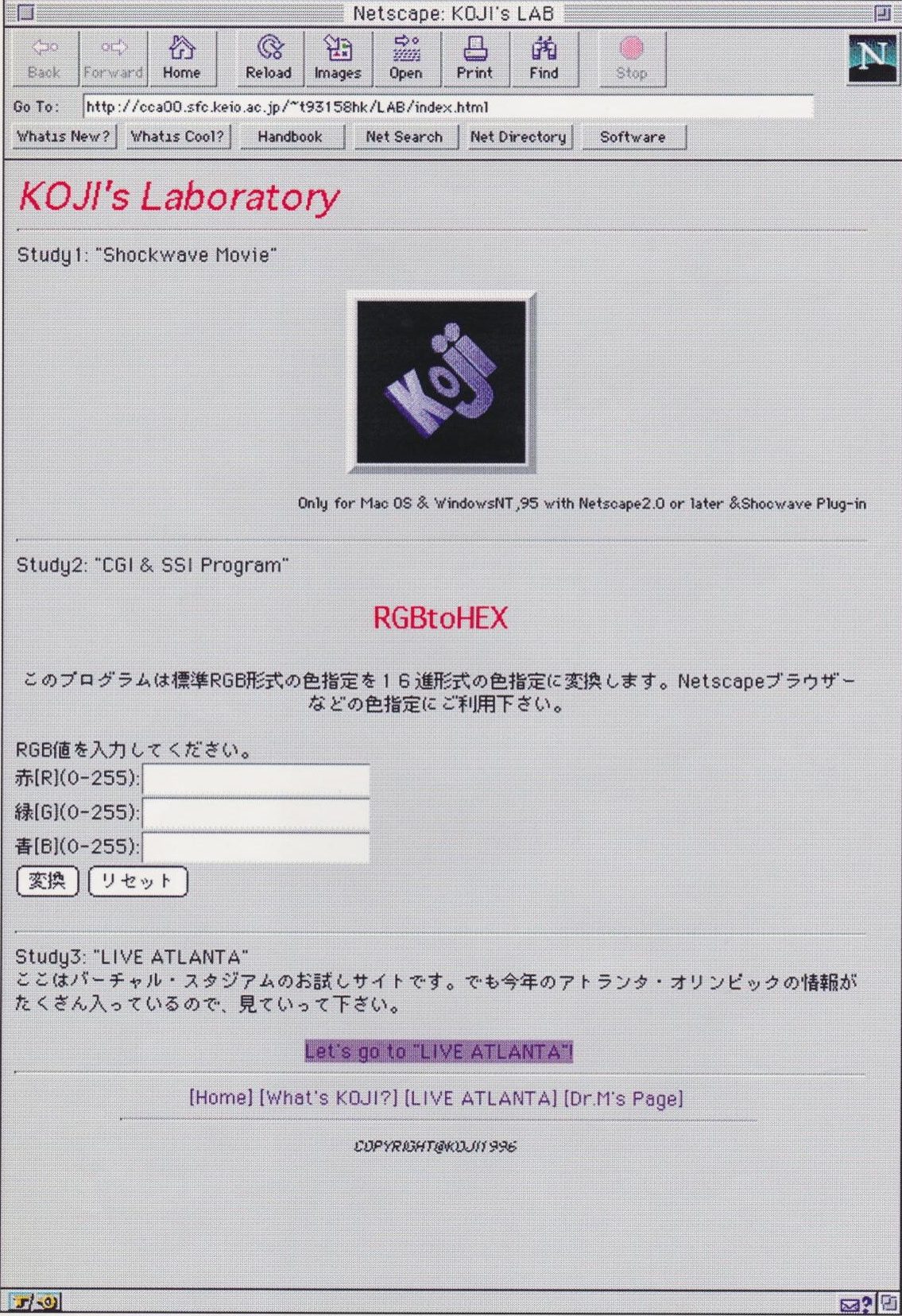 Thanks Flash anyw ay! I tried spreading out the new culture of "Internet" and "Home page" in 1993 with the buddies in our university. We tried showing the active screen like active books on the monitors of PCs. We use Netscape as a internet browser and tried some scripts, htmls, careating images and motions like movies with Flash, shockwave we called at that mement.
If we didn't have only fixed, steady like a normal book on PC, I wonder we could spread out the new culture or not.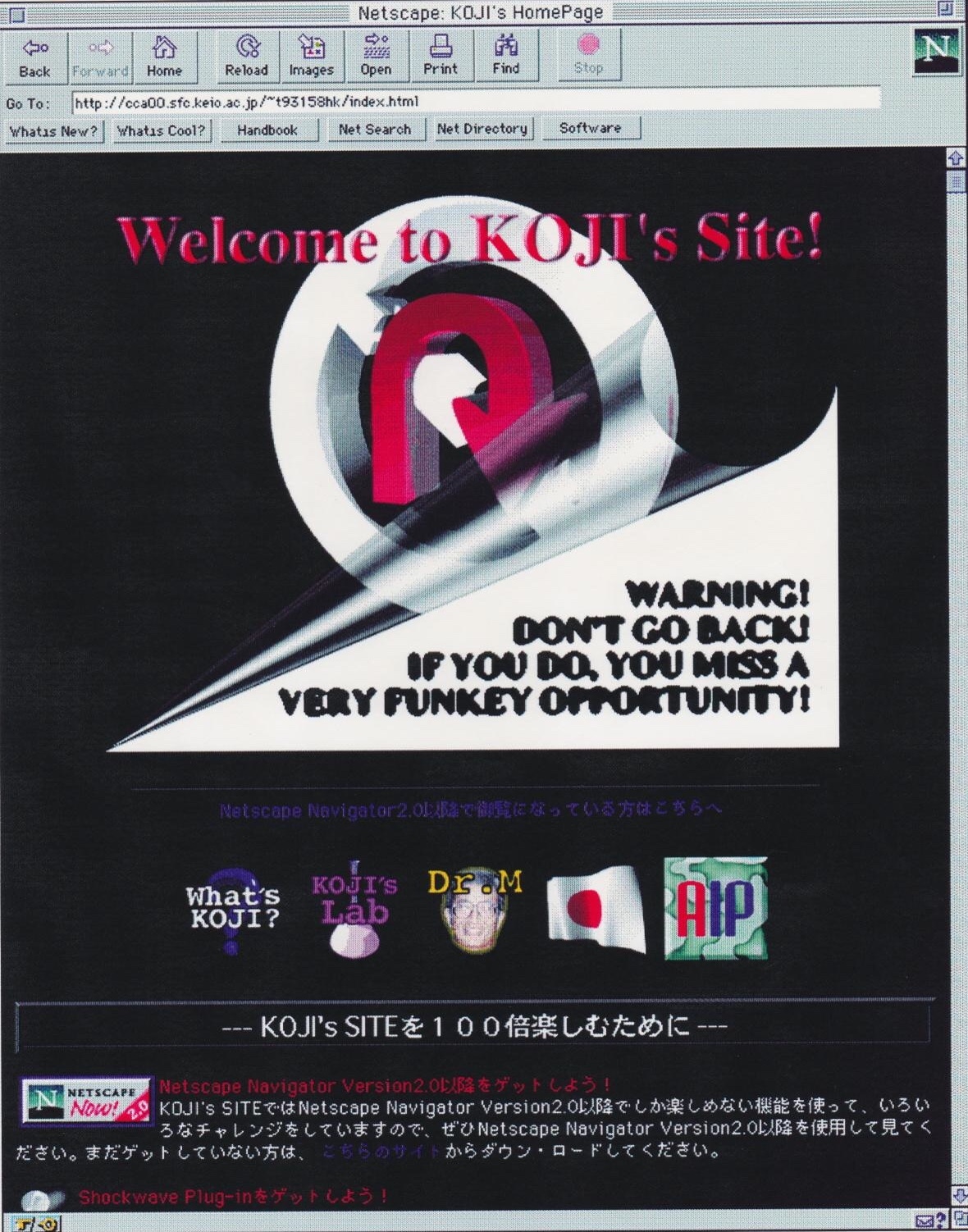 After this start, I kept trying next, open source softwares, the data mining with AI technolgy and … I try to spread next out, home life of next generation with the various information for life style, health of each human beings. We should think about it to grow up over the world wide wall of new disease!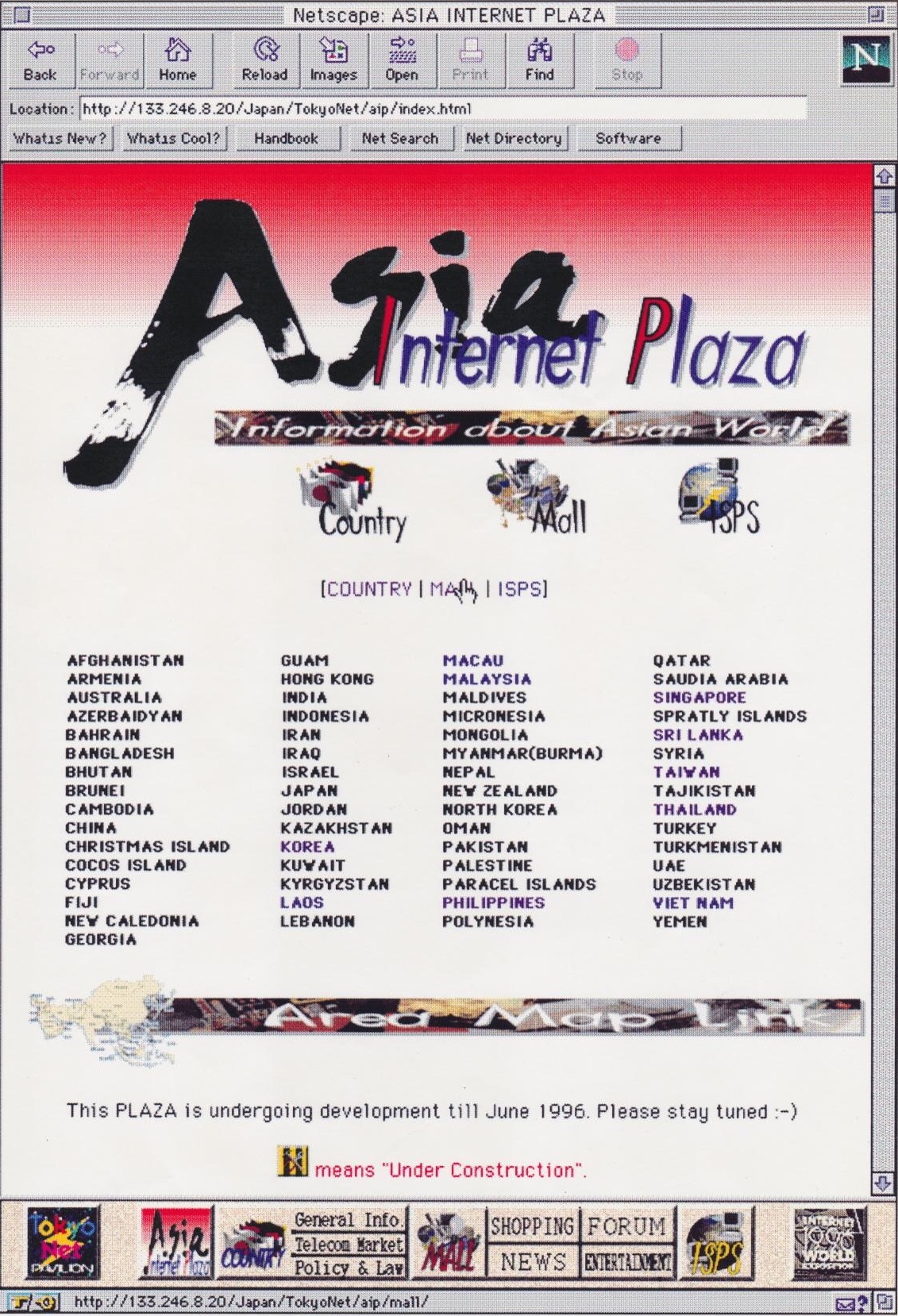 On the news: While much of what made 2020 such an absolute nightmare will still be with us on January 1 (sorry!), we will really, truly be leaving Adobe Flash and FarmVille behind as we enter the new year.
The end of Flash has been a long time coming. The plugin, which was first released in 1996 and once supported a broad swath online content, has become increasingly irrelevant in a smartphone-centric world: iPhones never supported Flash, and it's been just over 10 years since Apple's then-CEO Steve Jobs published an open letter outlining the technology's shortcomings.
Adobe has been planning for the end, announcing in 2017 that it would phase out Flash by the end of this year. Most web browsers have already stopped supporting Flash, and today is the official end date, with Adobe ending support itself — although there's still one last "death of Flash" milestone on January 12, when the company will begin to block Flash content from playing.
In related news, Zynga announced recently that the end of Flash would also mean the end of FarmVille, since the game relies on the Flash plugin.