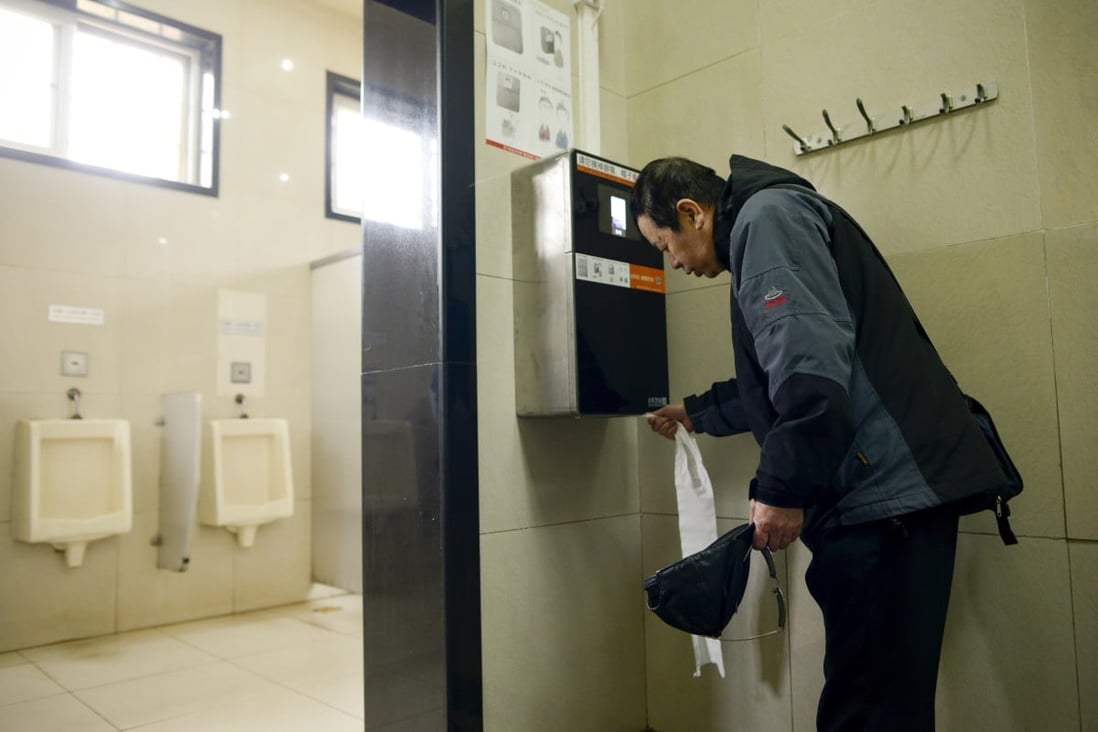 Toilet paper dispensers equipped with facial recognition put on hold in China's Dongguan city after citizens raise concerns
Facial recognition leaks are rampant in the country, and authorities are tightening regulations
Mounting concerns over privacy have pushed Chinese authorities to pause the use of facial recognition technology in a public loo.
The facial recognition system in a public toilet in Guangdong province's Dongguan city was used to recognise individuals and limit the amount of toilet paper each could take within a certain amount of time, according to a post on the official Weibo account of the city's Urban Management And Law Enforcement Bureau. Photos of users were deleted after some time and the system was not connected to a network, according to the post, which said that the system was suspended after some citizens raised concerns.