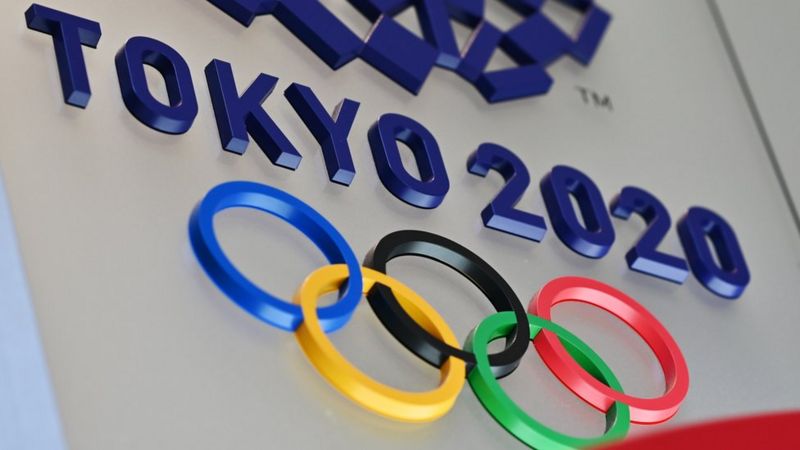 Russian hackers targeted this year's Olympic Games in Tokyo with the aim of disrupting them, UK officials said.
The Foreign Office said Russia's GRU military intelligence carried out "cyber reconnaissance" against officials and organisations involved. The alleged attacks took place before the Games were postponed until 2021 because of the coronavirus pandemic. Officials did not, however, specify the nature or extent of the cyber-attacks in detail.
At the same time, the US Department of Justice announced charges against six Russian GRU officers for alleged cyber-attacks serving "the strategic benefit of Russia". The group sought to disrupt the 2018 Winter Olympics, the 2017 French presidential election, and Ukraine's power grid, US prosecutors said.