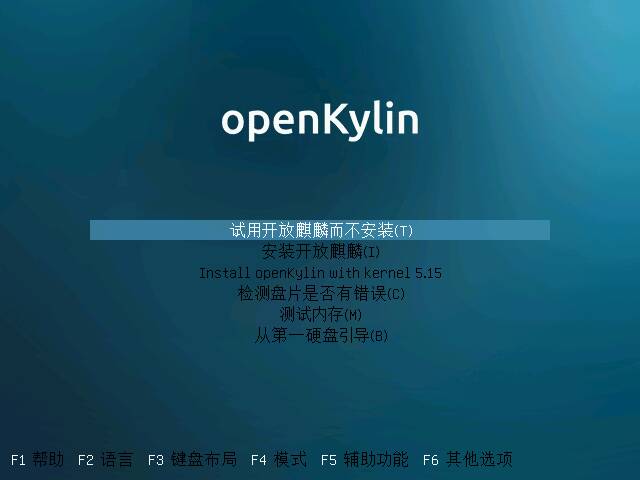 It's certainly not the country's 'first homegrown open source desktop operating system'
Version 1.0 of the openKylin Linux distro for the domestic Chinese market is here – and it works pretty well in English, too.
As The Reg reported last year, openKylin has been in development for some years. The FOSS desk took openKylin 0.7 for a spin soon afterwards. It reached version 0.9.5 at the start of 2023, and now the finished release 1.0 is available, codenamed "Yangtze" after the great river of China, the longest watercourse in Eurasia.