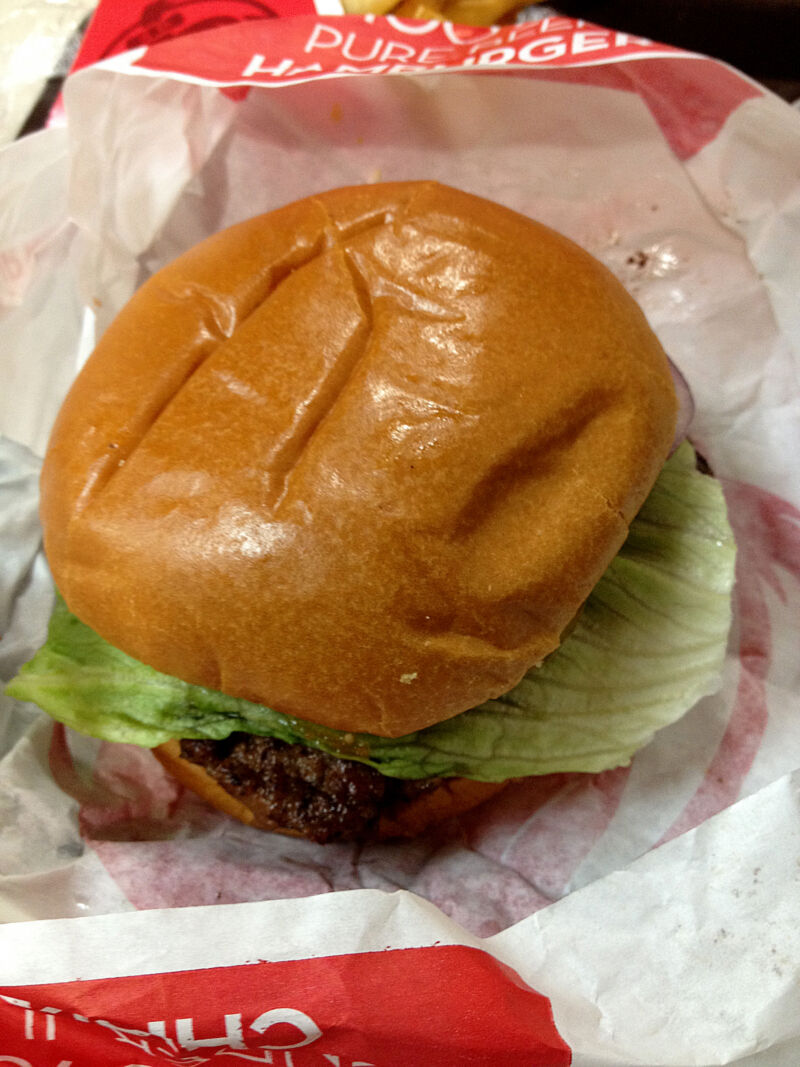 We're failing at preventing foodborne outbreaks—and solving them.
We will never know for certain what caused a large, multistate outbreak of E. coli O157:H7 infections linked to Wendy's restaurants late last year, according to a new study led by investigators at the Centers for Disease Control and Prevention.
The study, highlighting weaknesses in our ability to respond to foodborne outbreaks, lands amid a separate report published by the CDC finding that, in general, we're also failing to prevent outbreaks. In fact, cases from some common foodborne pathogens have increased relative to pre-pandemic levels.