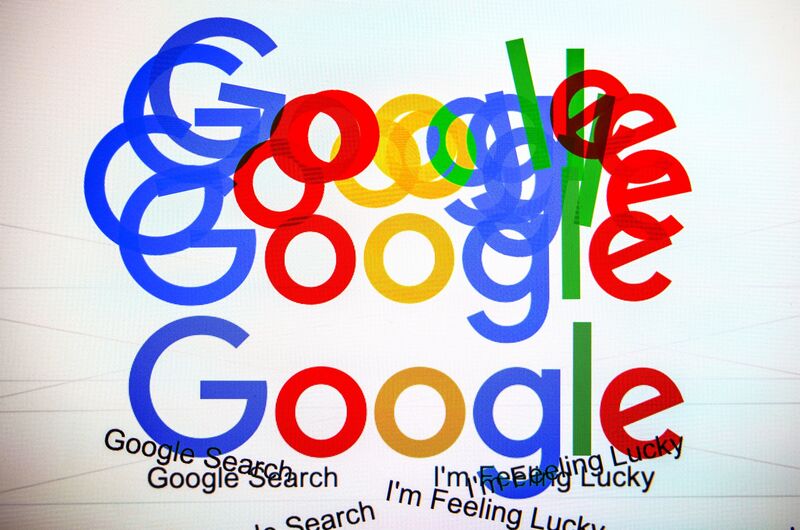 At stake is a reported $3 billion in annual sales from search
Bing's addition of ChatGPT-like chatbot has given it new life
Alphabet Inc. was headed for its biggest single-day decline in more than two months following a report that Samsung Electronics Co. has considered replacing Google with Microsoft's Bing as the default search engine on its devices.
Google employees were shocked when they learned about Samsung's thinking in March, the New York Times reported on Sunday, citing internal messages. The contract between Alphabet and the world's leading smartphone maker is under negotiation and Samsung could still stick with Google, according to the Times.