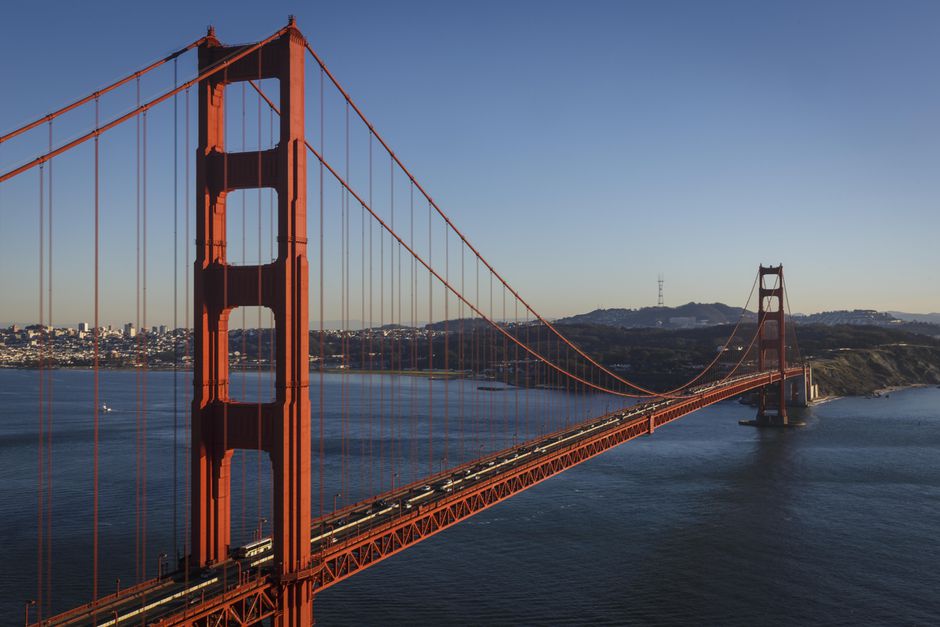 LOS ANGELES — After living in the Bay Area for nearly seven years, Hari Raghavan and his wife decided to leave for the East Coast late last year.
They were both working remotely and wanted to leave California because of the high cost of living and urban crime. So they made a list of potential relocation cities before choosing Miami for its sunny weather and what they perceived was a better sense of safety.
Raghavan said that their Oakland house had been broken into four times and that prior to the pandemic, his wife called him every day during her seven-minute walk home from the BART station because she felt safer with someone on the phone. After moving to Miami, Raghavan said they accidentally left their garage door open one day and were floored when they returned home and found nothing had been stolen.