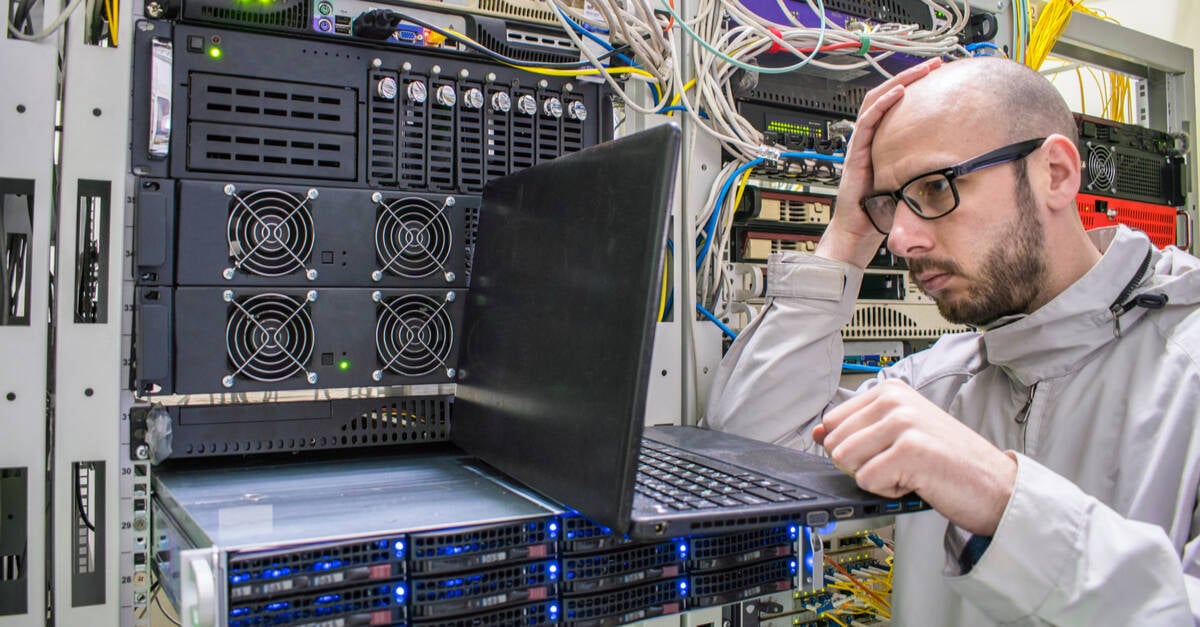 2022 in a nutshell: Missing SLAs, failing to meet customer expectations
Infrastructure operators are struggling to reduce the rate of IT outages despite improving technology and strong investment in this area.
The Uptime Institute's 2022 Outage Analysis Report says that progress toward reducing downtime has been mixed. Investment in cloud technologies and distributed resiliency has helped to reduce the impact of site-level failures, for example, but has also added complexity. A growing number of incidents are being attributed to network, software or systems issues because of this intricacy.
The authors make it clear that critical IT systems are far more reliable than they once were, thanks to many decades of improvement. However, data covering 2021 and 2022 indicates that unscheduled downtime is continuing at a rate that is not significantly reduced from previous years.
Most organizations – 80 percent – have experienced an outage in the past three years, with about one in five of those surveyed saying they had a serious or severe outage during the same timeframe.