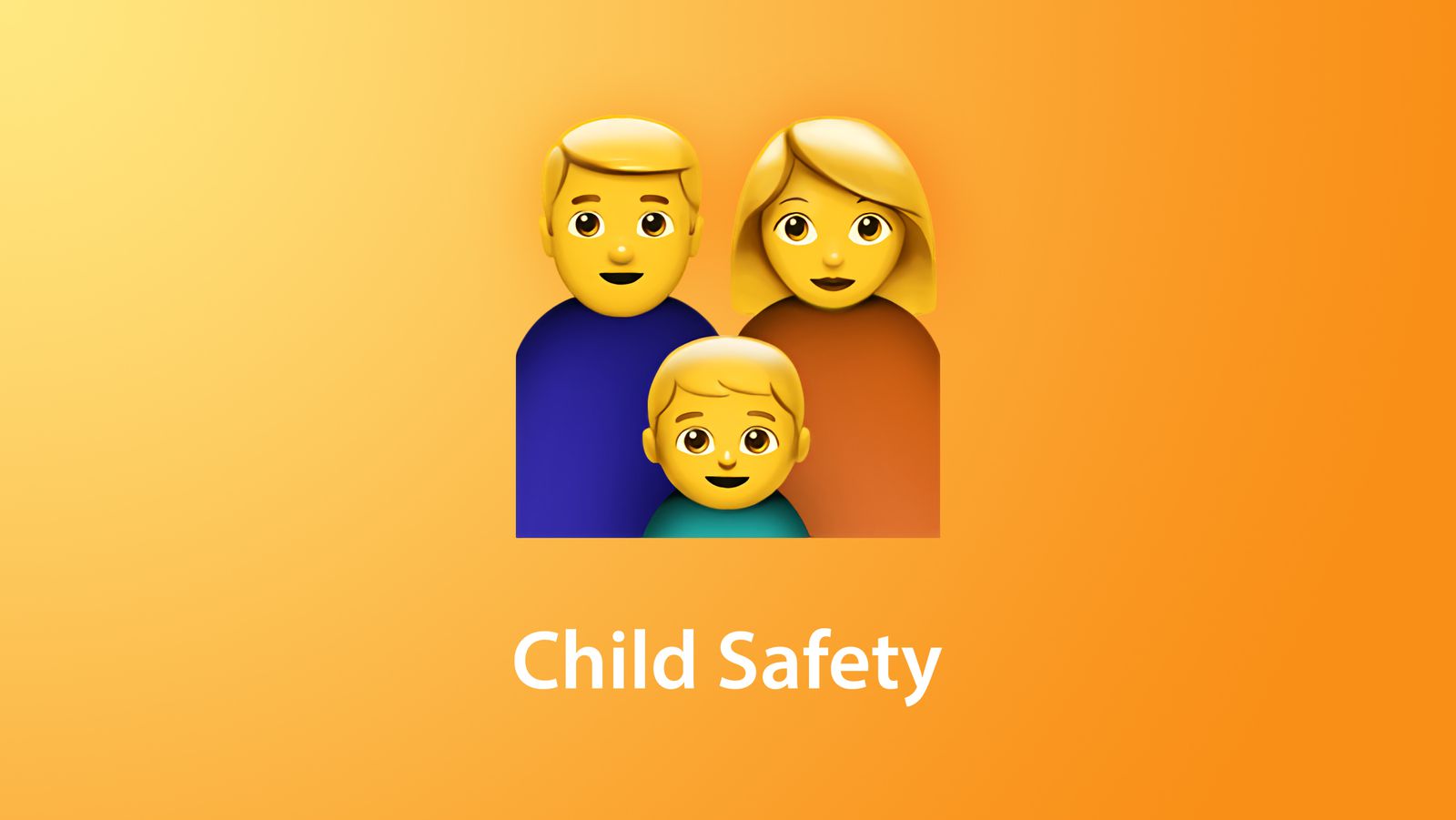 Apple has quietly nixed all mentions of CSAM from its Child Safety webpage, suggesting its controversial plan to detect child sexual abuse images on iPhones and iPads may hang in the balance following significant criticism of its methods.
Apple in August announced a planned suite of new child safety features, including scanning users' iCloud Photos libraries for Child Sexual Abuse Material (CSAM), Communication Safety to warn children and their parents when receiving or sending sexually explicit photos, and expanded CSAM guidance in Siri and Search.
Following their announcement, the features were criticized by a wide range of individuals and organizations, including security researchers, the privacy whistleblower Edward Snowden, the Electronic Frontier Foundation (EFF), Facebook's former security chief, politicians, policy groups, university researchers, and even some Apple employees.