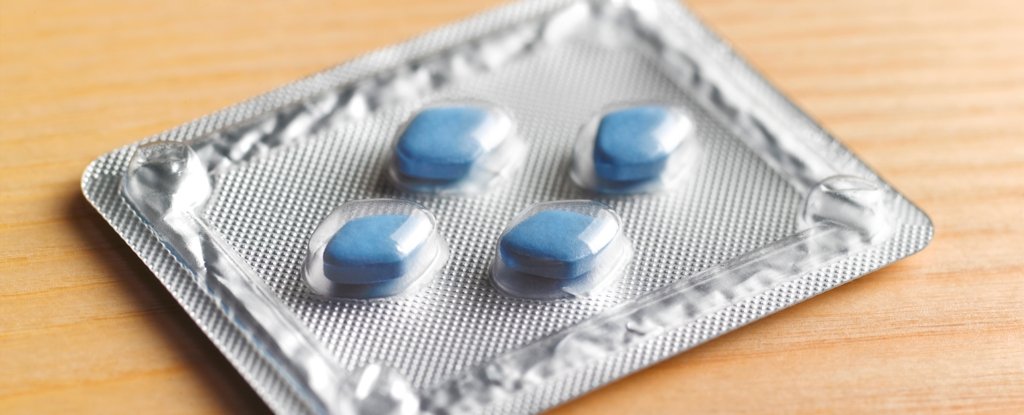 Usage of the medication sildenafil – better known to most as the brand-name drug Viagra – is associated with dramatically reduced incidence of Alzheimer's disease, new research suggests.
According to a study led by researchers at the Cleveland Clinic, taking sildenafil is tied to a nearly 70 percent lower risk of developing Alzheimer's compared to non-users.
That's based on an analysis of health insurance claim data from over 7.2 million people, in which records showed that claimants who took the medication were much less likely to develop Alzheimer's over the next six years of follow up, compared to matched control patients who didn't use sildenafil.
It's important to note that observed associations like this – even on a huge scale – are not the same as proof of a causative effect. For example, it's possible that the people in the cohort who took sildenafil might have something else to thank for their improved chances of not developing Alzheimer's.