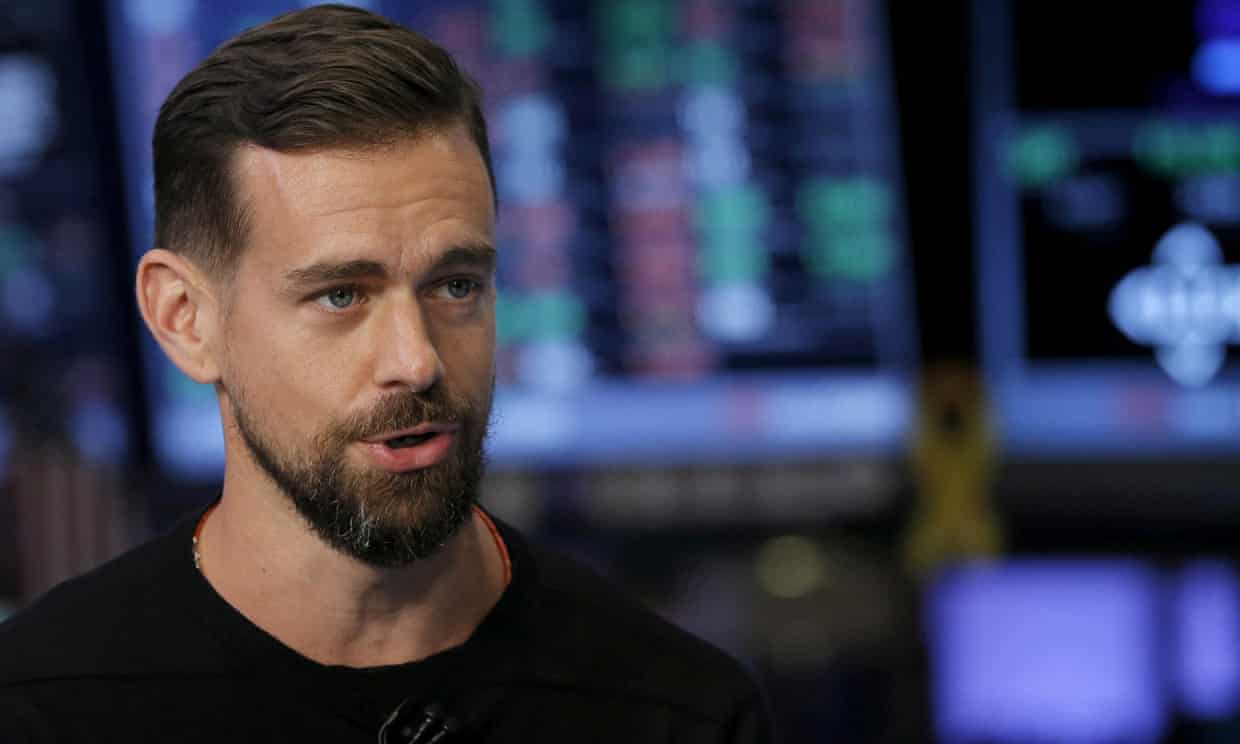 Twitter co-founder Jack Dorsey has stepped down from his executive role at the social media company.
Dorsey will be replaced by chief technology officer (CTO) Parag Agrawal, the company announced on Monday.
The surprise move ends Dorsey's much criticized tenure as chief executive officer of both Twitter and Square, his digital payments company, which led to Twitter stakeholders Elliott Management and billionaire investor Paul Singer calling on him to step down from one of those roles.
Twitter's shares rose 11% after the news broke on CNBC before being briefly suspended.
The company said Dorsey would step down immediately but that Dorsey would remain on the board until Twitter's stockholder meeting in 2022.