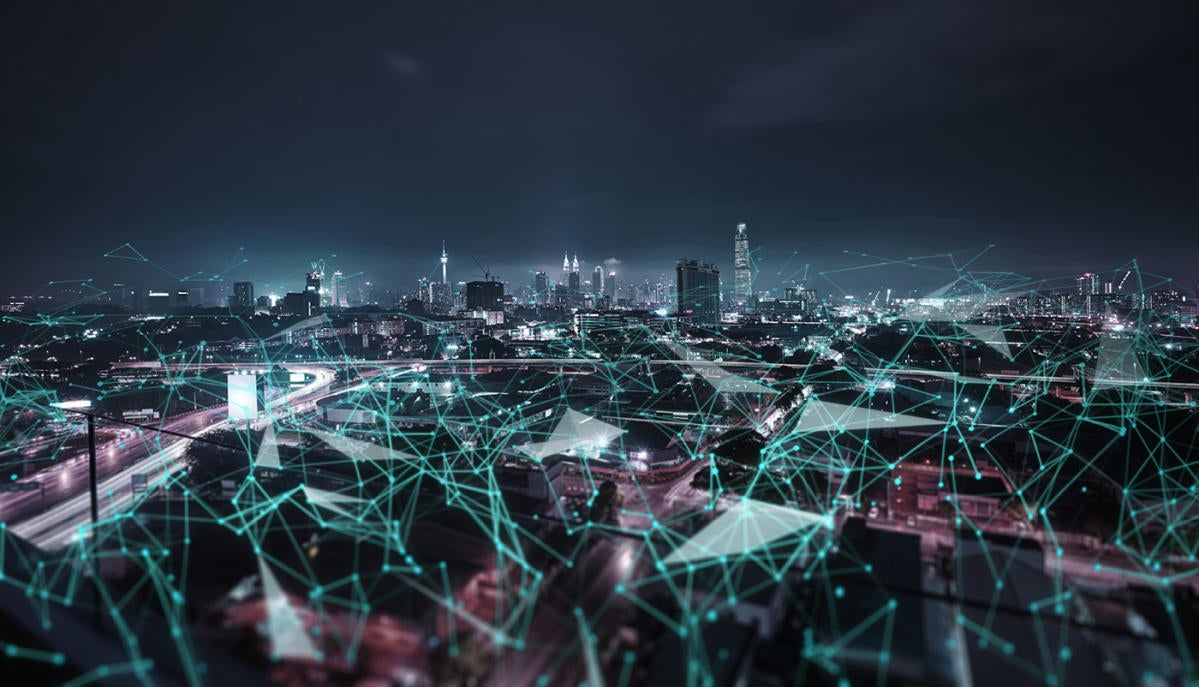 Kyndryl is the new name for IBM's managed infrastructure services business, which will spin off as a separate company by the end of 2021. Initially, little will change for customers — except perhaps the logo on their invoice — but in time Kyndryl's split from IBM will allow both businesses to innovate and to work with new partners.
What does Kyndryl do?
Essentially, Kyndryl does exactly what the managed infrastructure services unit of IBM's Global Technology Services segment did: outsource the management of enterprises' IT infrastructure, whether it came from IBM or another vendor.