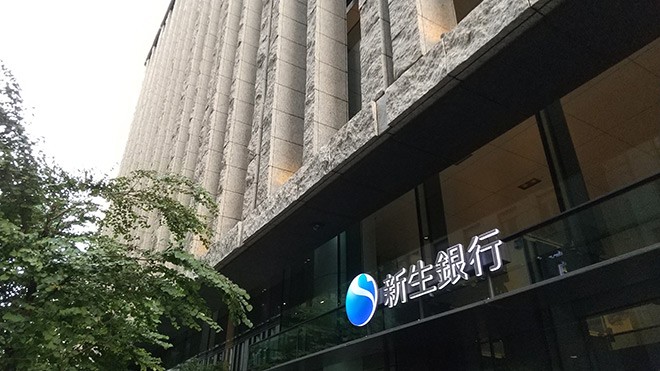 SBI Holdings Inc. launched a public tender offer to acquire a near-majority stake in Shinsei Bank and make it a consolidated subsidiary to form a general financial group.
SBI, which is already Shinsei Bank's top shareholder with a roughly 20 percent stake, announced on Sept. 9 that it will spend about 110 billion yen ($1 billion) to raise its stake in the bank to 48 percent.
The major online financial-service provider decided to launch the tender offer after Shinsei Bank refused to agree to SBI's proposals for a capital and business alliance. The tender offer could become a hostile takeover depending on how the bank responds.