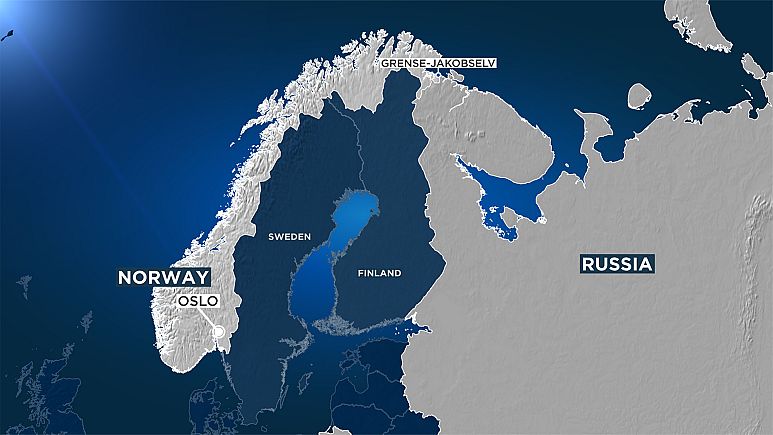 A homemade sign at a popular tourist spot in northeast Norway has urged people to not urinate in the direction of Russia.
Written in English, the new sign orders people "no peeing towards Russia" or they will face a hefty fine.
The notice was placed on the banks of the Jakobselva River that separates Norway and Russia, next to an official sign informing that the area is under video surveillance by Norwegian border guards.
Norwegian border commissioner Jens-Arne Høilund has confirmed the reports that a sign had appeared near the village of Grense Jakobselv.
"The sign was probably put there by well-meaning people, to warn people passing through against offensive behaviour," Høilund said in a statement to AFP.