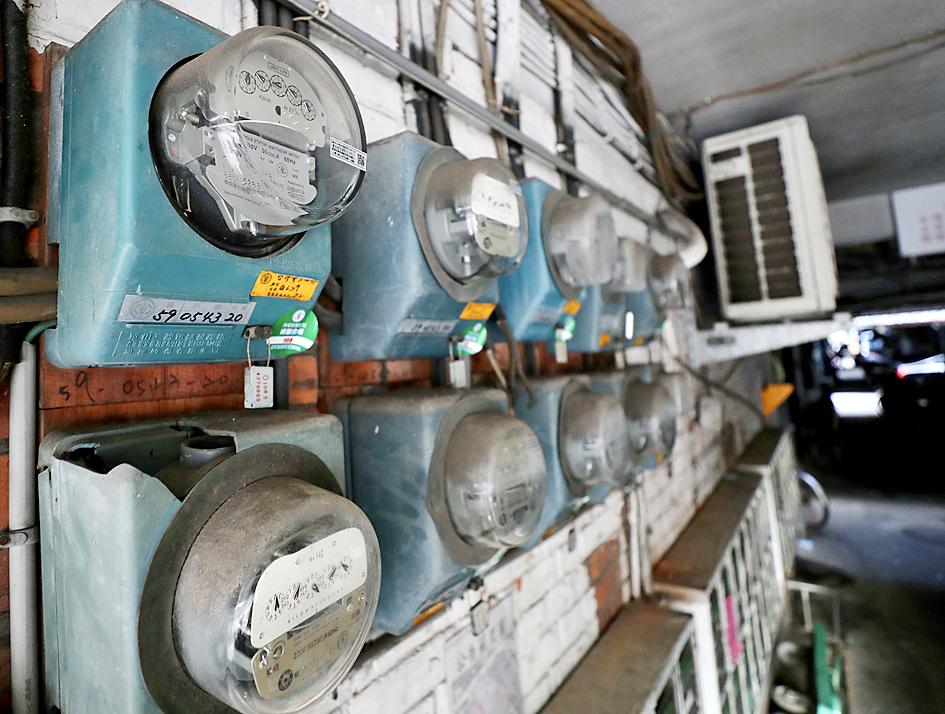 CAUSE INVESTIGATED: The incident occurred early in the morning, when electricity demand was low, and did not result in a power outage or a radiation leak, Taipower said.
The No. 2 reactor at the Guosheng Nuclear Power Plant in New Taipei City's Wanli District (萬里) experienced a malfunction that triggered an automatic shutdown early yesterday morning, Taiwan Power Co (Taipower, 台電) said.
The exact cause of the incident is still being investigated, but there is no risk of a radiation leak, the state-run utility said. "While we are still investigating the exact cause, the automatic shutdown was safely executed and there is no danger from radiation," Taipower spokesman Chang Ting-shu (張廷舒) said.