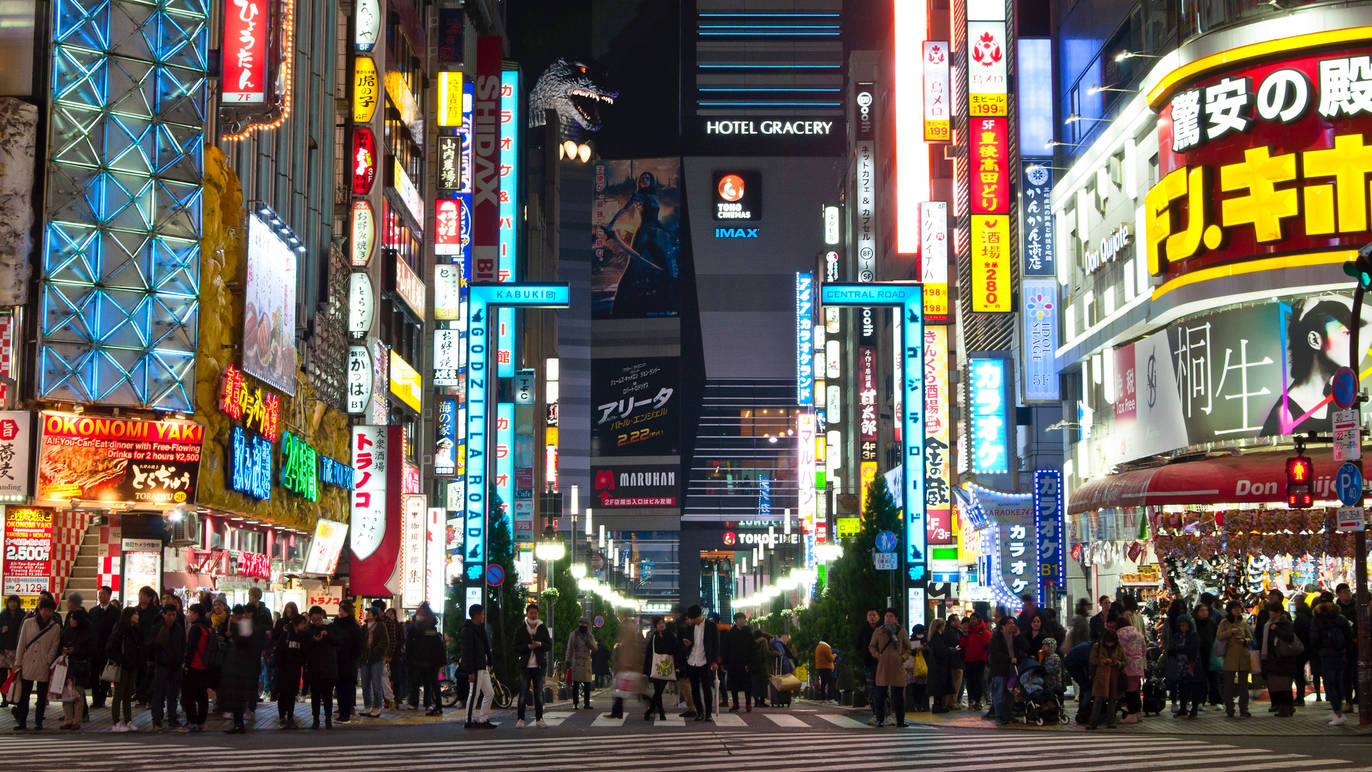 Tokyo enters a new state of emergency from April 25 – here are the restrictions.
Following a Covid-19 task force meeting on April 23, Prime Minister Yoshihide Suga declared a new state of emergency for Tokyo, Osaka, Kyoto and Hyogo prefectures. The declaration comes after the prefectural governors formally requested that the central government declare a state of emergency in light of rising Covid-19 cases.
Until now, the prefectures had been observing quasi-emergency measures, where bars and restaurants were asked to close by 8pm, but the surge in new infections has made it necessary for more drastic steps to be taken.