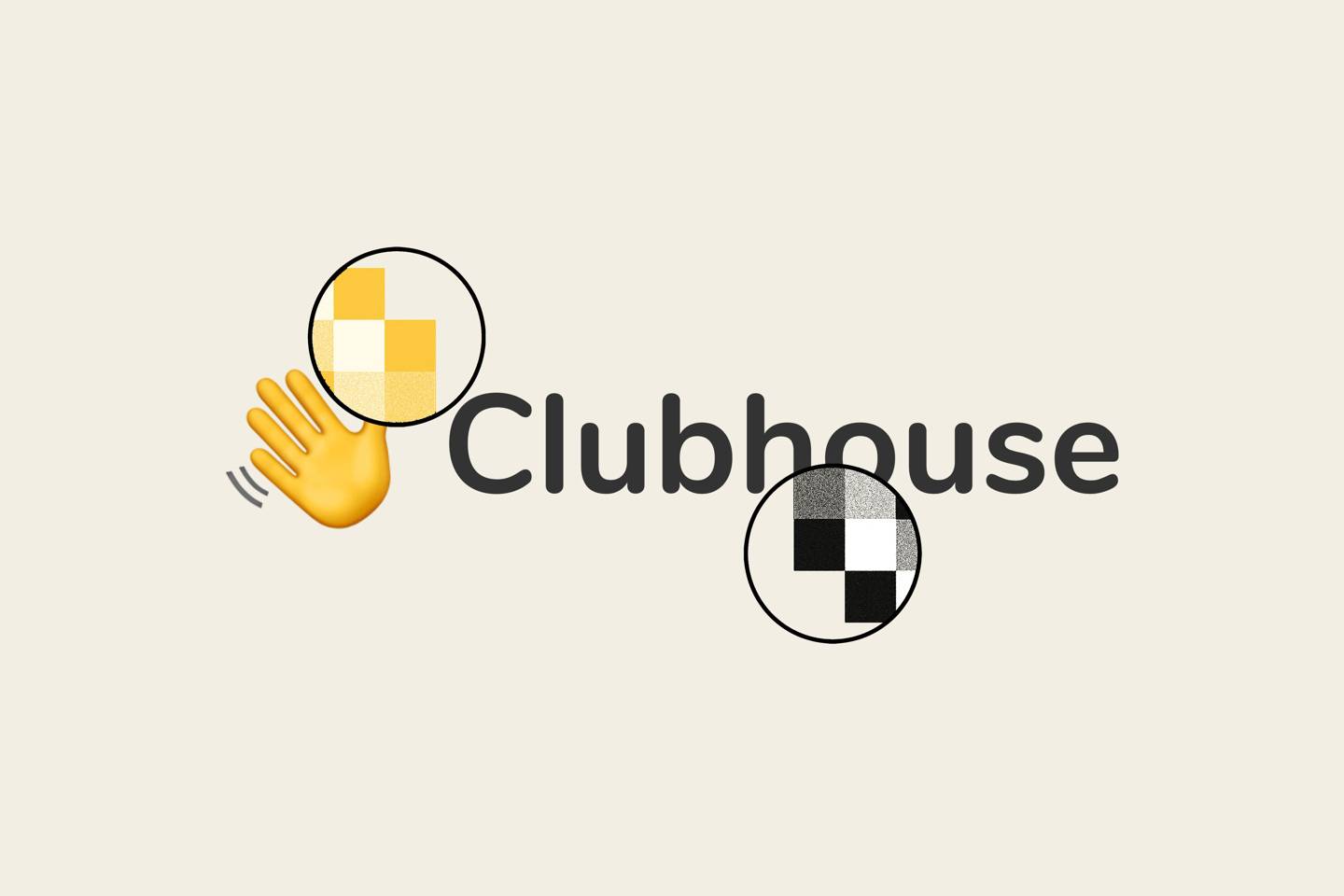 Despite its boom in popularity, the Clubhouse app has been found lacking in some basic privacy and security protections.
It was a Sunday night in late January when audio-only social network Clubhouse burst into the mainstream. An interview with Elon Musk, founder of Tesla and SpaceX, took a turn when Robinhood CEO Vlad Tenev was brought onto the virtual stage.
As Musk turned interviewer, asking Tenev about the real story behind Wall Street Bets, the room stretched beyond Clubhouse's 5,000 person limit. The audio was streamed live on YouTube – against Clubhouse's terms of service – fuelling the app's rise to the top of the start-up charts as an influx of people scrambled to source an invite.