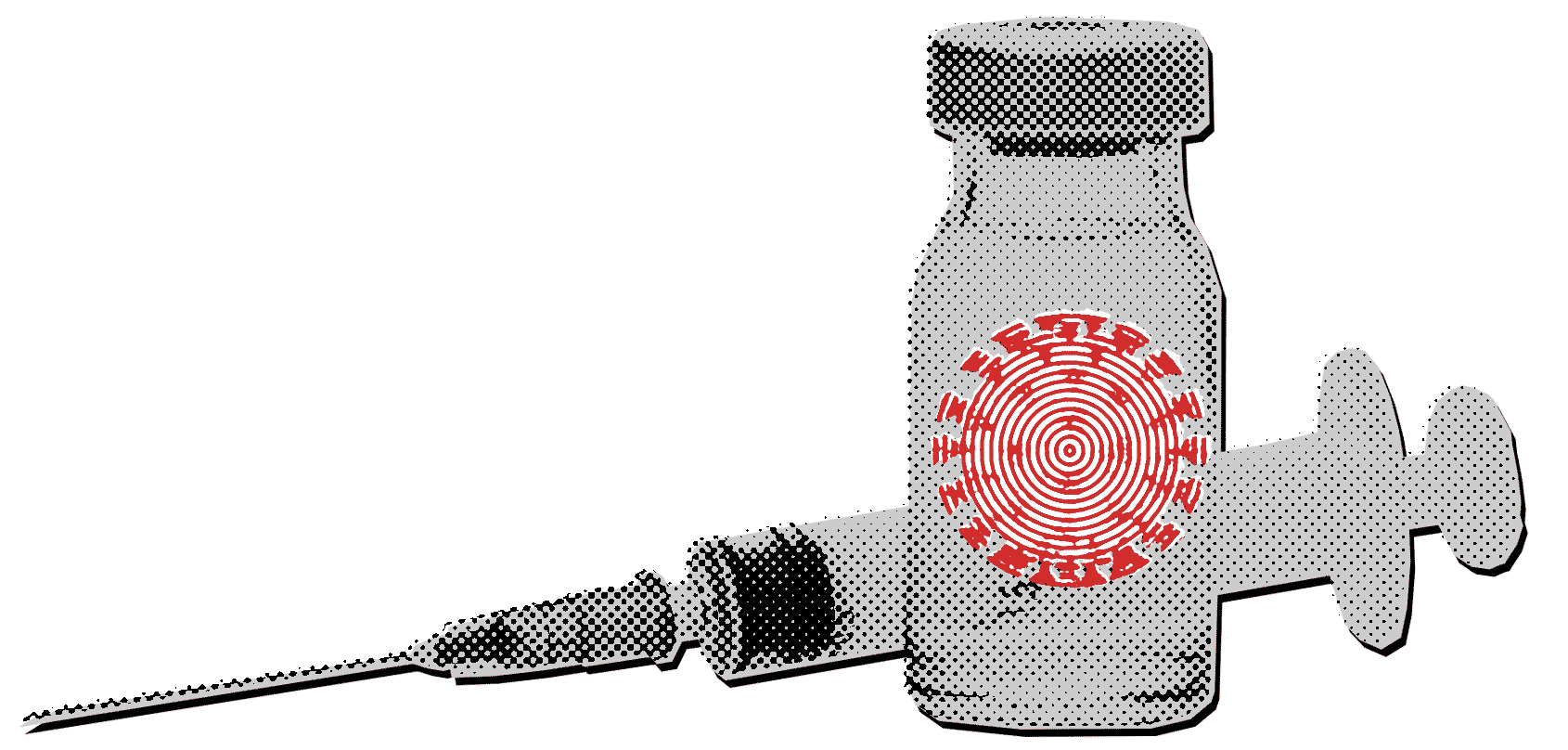 Preliminary data on Pfizer's experimental shot suggest the most promising scientific advance so far in the battle against the coronavirus.
The race to secure a Covid-19 vaccine reached a key milestone, even as the pandemic regained strength in the U.S. and Europe.
An experimental shot being developed by Pfizer Inc. and BioNTech SE prevented more than 90% of infections in a study of tens of thousands of volunteers. The results pave the way for the companies to seek an emergency-use authorization from U.S. regulators if further research shows the shot is also safe.