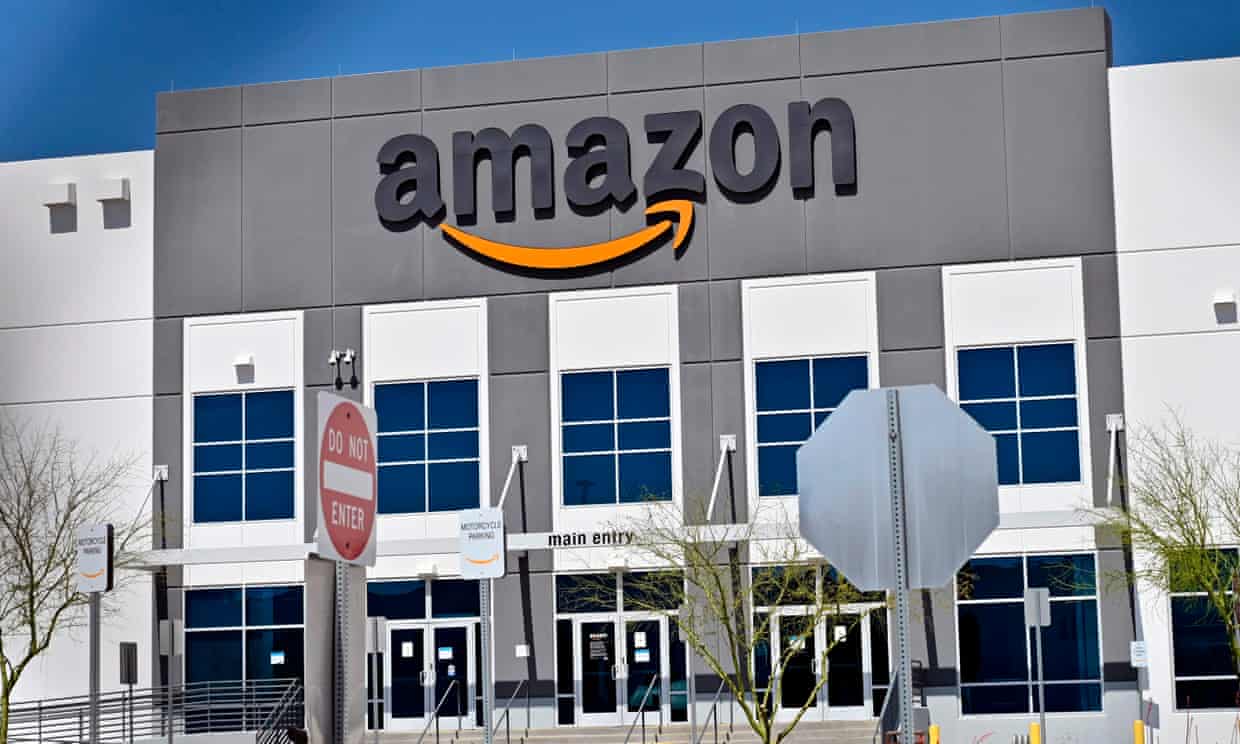 Tech company has faced criticism for keeping warehouses open
Amazon has revealed that almost 20,000 of its workers in the US have contracted Covid-19 after months of demands for public disclosure from activists.
The US tech company has been one of the biggest corporate winners during the pandemic, with people across the world switching to online shopping during lockdowns. However, Amazon has faced criticism from some labour campaigners who alleged that the company put employees in danger by keeping warehouses open.