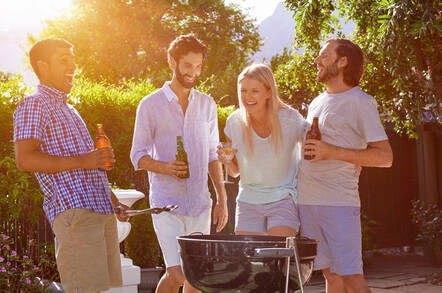 Postmortem report: Power outage knackered instances, volumes for unlucky punters.
A power outage fried hardware within one of Amazon Web Services' data centers during America's Labor Day weekend, causing some customer data to be lost.
When the power went out, and backup generators subsequently failed, some virtual server instances evaporated – and some cloud-hosted volumes were destroyed and had to be restored from backups, where possible, we're told.
A Register reader today tipped us off that on Saturday morning, Amazon's cloud biz started suffering a breakdown within its US-East-1 region.
Our tipster told us they had more than 1TB of data in Amazon's cloud-hosted Elastic Block Store (EBS), which disappeared during the outage: they were told "the underlying hardware related to your EBS volume has failed, and the data associated with the volume is unrecoverable." …